ASML
ASML has announced it has made a significant development in its multi-beam inspectional tool line. The new eScan1000 moves a single beam scanning process into a nine-beam scanning process, which ASML claims increases the throughput of such tools by up to 600% for in-line defect inspection applications. This tool is suitable for all major process nodes in current production as well as 5nm and beyond.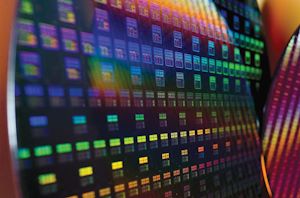 ASML shipped 26 extreme ultraviolet lithography (EUVL) step-and-scan systems to its customers last year, and the company plans to increase shipments to around 35 in 2020. And the ramp-up...
22
by Anton Shilov on 1/23/2020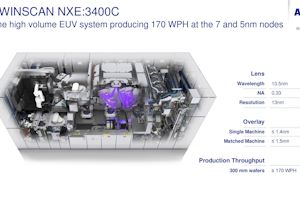 One of the interesting elements that came out of some of our discussions at the IEDM conference this year revolve around the present deployment of EUV. Currently only one...
29
by Dr. Ian Cutress on 12/11/2019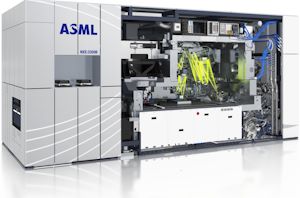 Between the smartphone revolution, cloud computing, and the Internet of Things, the demand for cutting-edge chips has never been higher. And if you have any doubts about that, then...
46
by Anton Shilov on 10/16/2019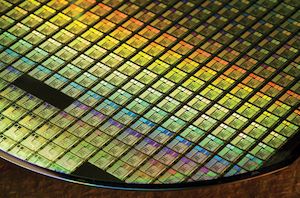 ASML said last week that it planned to ship 30 extreme ultraviolet scanners in 2019, up significantly from 2018. The plan is not surprising, as demand for EUV lithography...
17
by Anton Shilov on 1/28/2019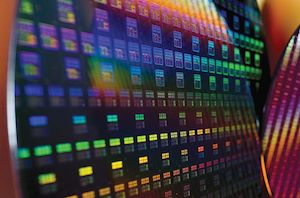 Embroiled for some time now in legal disputes concerning immersion lithography, ASML, Carl Zeiss, and Nikon, this week signed a memorandum of understanding relating to a plan to once...
10
by Anton Shilov on 1/25/2019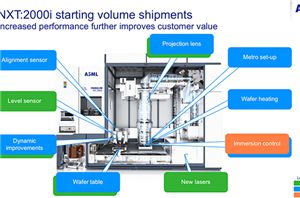 ASML, the company known for producing equipment for the manufacture of processors and semiconductors at foundries, has started to ship its new Twinscan NXT:2000i DUV (Deep Ultra Violet) scanner...
15
by Anton Shilov on 8/2/2018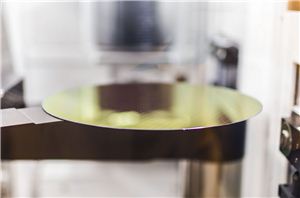 In our recent trip to GlobalFoundries Fab 8, its leading edge facility, we managed to spend some time with the C-level executive that controls the future of this part...
39
by Ian Cutress on 2/24/2018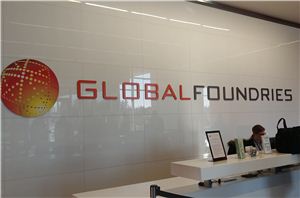 In early February, GlobalFoundries did something completely unexpected: for the second time in ten years, they invited a few select press and analysts to visit one of their fabrication...
13
by Ian Cutress on 2/20/2018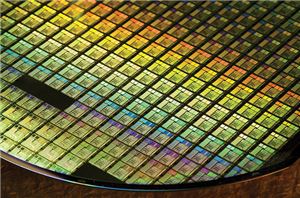 At the recent annual SPIE Advanced Lithography conference, Intel, TSMC and other leading semiconductor companies said that significant strides have been made in extreme ultraviolet lithography (EUVL) over the...
38
by Anton Shilov on 3/10/2016