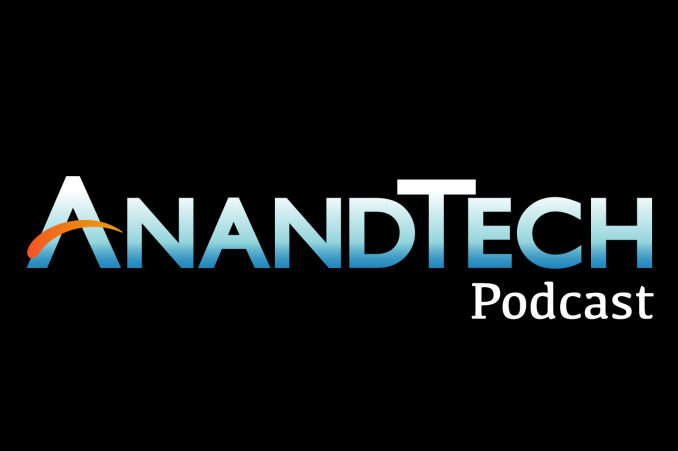 The past month has been pretty crazy around here with big releases from HTC, Samsung and just yesterday, Microsoft. I'm going to be wrapping all of it up in a live stream at 12:30PM ET. On the agenda:
The new HTC One (M8)
Samsung's Galaxy S 5
Windows Phone 8.1
Qualcomm's Snapdragon 808/810 (and 64-bit family)
Amazon's Fire TV
Intel's 2014 Enthusiast Announcements (Devil's Canyon, Broadwell Iris Pro)
I'll update this post with the Google Hangouts live stream once it's ready. If you can't make the live stream, we'll be republishing it on the Podcast feed.
Update: We are live!