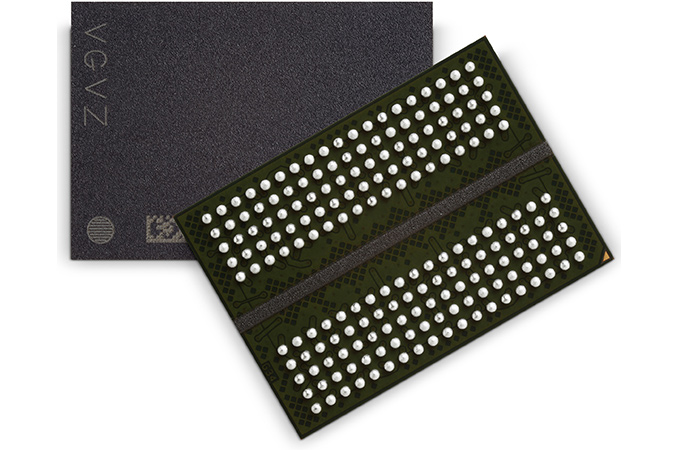 In the midst of a global DRAM shortage, Digitimes reports that the market prices for graphics memory from Samsung and SK Hynix have increased by over 30% for August. This latest jump in memory prices is apparently due to the pair of DRAM manufacturers repurposing part of their VRAM production capacities for server and smartphone memories instead. As Digitimes' sources report, this VRAM pricing is expected to increase further in September, impacting graphics card and gaming notebook manufacturers. Consumers have already felt the pain through skyrocketing DDR4 prices, and TrendForce/DRAMeXchange expects the upward trend of PC DRAM chips to continue to 2018.
Generally speaking, this production prioritization is not new. Late last year, the top three memory suppliers, Samsung (55% market share), SK Hynix (35% market share), and Micron (10% market share) shifted production capacity to prioritize servers and smartphones, causing the initial spike in PC DRAM prices. Overall, DRAMeXchange attributes the tight supply to lack of short term capacity expansion, as well as yield issues with new processes. The research firm had also noted that capacity expansion will be rather subdued as manufacturers try to keep commanding the higher margins of an undersupply environment.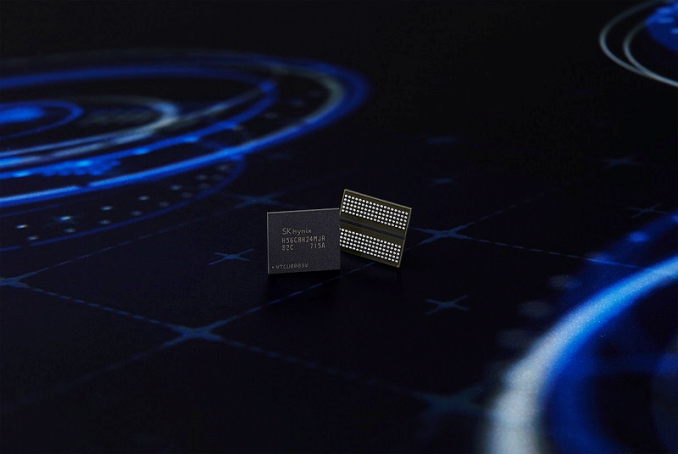 In light of recent GDDR6 announcements by Micron and SK Hynix, these supply/price issues could have knock-on effects for both current and upcoming graphics cards. Additionally, as both Samsung and SK Hynix are the only HBM2 suppliers, HBM2-equipped cards may be adversely constrained by supply. Earlier this month, an SK Hynix executive stated that customers were willing to pay 2.5 times more for HBM2 over HBM1; this sentiment may soon be put to the test. The situation with Micron is a little less clear, as they not only have their unique GDDR5X memory, but also may not have raised VRAM prices. If they haven't, they may have an opportunity on their hands.
Related Reading:
Source: Digitimes